Most Common Causes of Residential Water Damage
Mesquite, United States - March 24, 2023 / Be Happy Restoration Services /
Water damage refers to possible losses due to water intrusion, enabling the destruction of materials. It can include rotting wood, mold growth, rusting metal, damaged electrical systems, deterioration of materials like fabrics or laminates, etc. Water damage is a common problem that many homeowners face. Data shows that around 14,000 people in the US experience water damage at work or at home daily. It can be caused by various factors, from natural disasters to plumbing issues. In this article, Be Happy Restoration Services discusses the causes of water damage and how they can help with water damage restoration in Sunnyvale, TX.
Be Happy Restoration Services is a professional damage restoration company that offers water damage restoration in Sunnyvale, TX. The company also provides other services like flood damage restoration, fire damage restoration, mold removal, asbestos abatement, etc. Be Happy Restoration Services works to complete water damage restoration as quickly as possible in Sunnyvale, TX, and nearby areas.
In this article, Be Happy Restoration lists some causes of water damage to help homeowners take steps to avoid them.
Natural Disasters:

Natural disasters such as hurricanes, heavy rain, floods, and extreme snow can cause significant water damage to your home.

Water can enter your home and cause damage to your floors, walls, and furniture during a natural disaster. It is important to have a professional water damage restoration company like Be Happy Restoration Services assess the extent of the damage and begin the cleanup process immediately.

Plumbing System Leaks: Plumbing issues such as high water pressures, weak pipe joints, broken water connectors, damaged pipes, and extreme temperatures can cause leaks in

pipes, leading to water damage.

Sometimes leaks can be hidden behind a sink or inside walls. Homeowners must monitor for any leaks in the plumbing and repair them immediately to avoid water damage.

When left unaddressed, these problems can lead to mold growth and other health hazards.

If you notice any signs of water damage in your home, such as water stains on your walls or ceilings, contact Be Happy Restoration Services right away for an assessment and water damage restoration.

Appliance Malfunctions: Malfunctioning appliances such as washing machines, dishwashers, aging water heaters, and refrigerators can also cause water damage. Poor water connections or faulty hoses can cause leaks. A faulty dishwasher can leak water onto your kitchen floor, causing damage to your flooring and baseboards. If you suspect that your appliances are causing water damage, it is important to have them checked by a professional and repaired or replaced as necessary.

Roof Leaks: A leaky roof can allow water to enter your home and cause damage to your walls, ceilings, and floors. A professional must inspect your roof regularly to identify and address any leaks before they cause extensive water damage.

Poor Drainage: Poor drainage around your home can cause water to seep into your foundation, leading to

water damage

and even structural issues. Be Happy Restoration Services can assess your drainage system and recommend solutions to improve drainage and prevent water damage.

HVAC Issues: If not properly maintained, HVAC systems can also cause water damage. Air conditioners cool air and remove humidity. The condensed moisture moves to an overflow pan and then moves out through a condensate line.

If the condensate line is blocked or the overflow pan is damaged, the air conditioner malfunctions.

It can cause water to pool around the unit and seep into your home, causing water damage. Be Happy Restoration Services can help you identify and address any HVAC issues causing water damage in your home.

Burst pipes: During winter, if pipes freeze, the water in them can expand and cause pipes to burst. The water leaking from burst pipes can cause unexpected water damage, especially if the pipes are old.

Septic tank and sewage backup: Septic tanks can back up into the home when they exceed their capacity or are overfilled by heavy rain. This overflow can cause water damage that is messy and contaminated. The water damage caused by sewage is severe and must be handled by a water damage restoration professional for safety and effectiveness. Be Happy Restoration services has highly trained

water damage restoration technicians

with experience and specialized equipment to handle severe water damage.

Water overflow: If you forget to turn off a faucet or have a leaky faucet,

sinks, or bathtubs can overflow, causing water damage affecting

the floor, carpets, and ceiling if the overflow is on an upper floor.
In addition to these causes of water damage, many other factors can contribute to water damage in your home. It is important to be vigilant and immediately identify any possible causes of water damage. These causes must be addressed promptly to prevent further water damage and potential complications, like mold growth.
If you have any kind of water damage in your home in Sunnyvale, TX, Be Happy Restoration Services is here to help. Their team of professionals has the experience and expertise to assess the extent of the water damage and provide comprehensive water damage restoration services. Their experienced water damage restoration professionals use state-of-the-art equipment and techniques to dry out your home and prevent mold growth. Contact Be Happy Restoration Services at (214) 616-9951 for effective water damage restoration in Sunnyvale, TX, that is quick and causes minimal disruption to your life.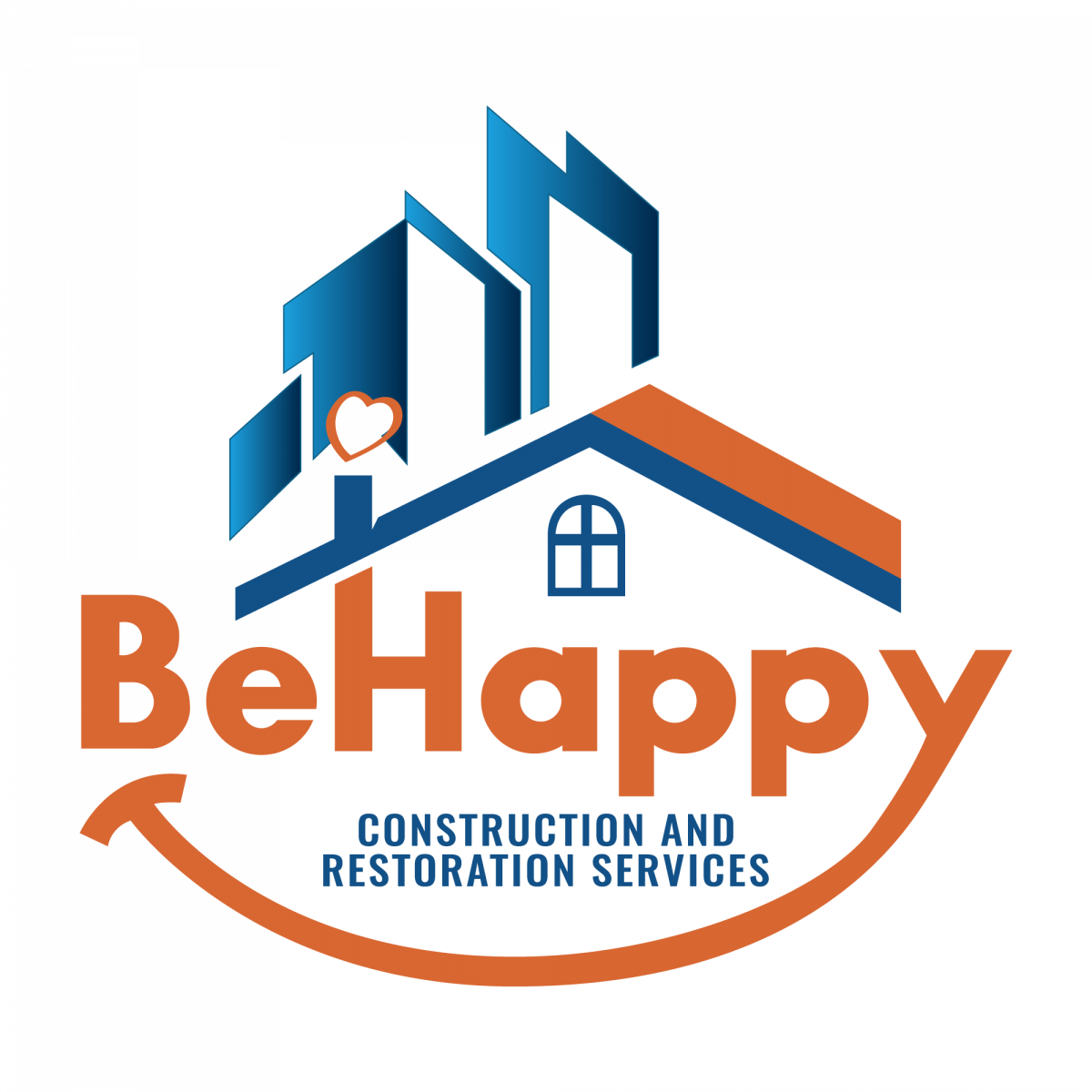 Contact Information:
Be Happy Restoration Services
1021 Cedarcrest Dr.
Mesquite, TX 75149
United States
Jesse Hinojosa
(214) 616-9951
https://behappyrestorationservices.com

Original Source: https://behappyrestorationservices.mediaroom.app/